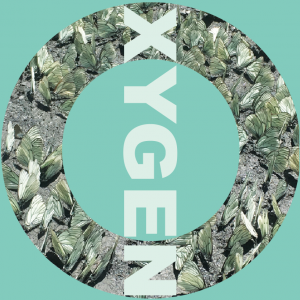 Oxygen Tbilisi No Fair
The document provides you with the timetable about the events implemented in the framework of Oxygen Tbilisi No Fair"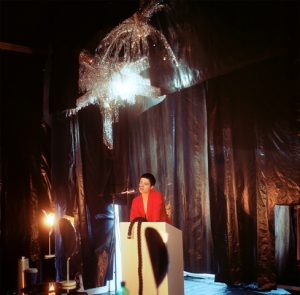 Leila Hekmat – Tbilisi Residencies/Stamba
A Berlin-based interdisciplinary artist, Leila Hekmat will participate in Propaganda's newly launched program Tbilisi Residencies/Stamba.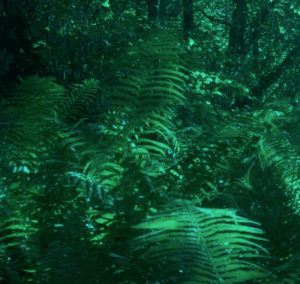 Laboratory of Sonic Arts
Laboratory of Sonic Arts opened on February 15. The Event covered a small presentation of laboratory programme and continued with live improvisational session.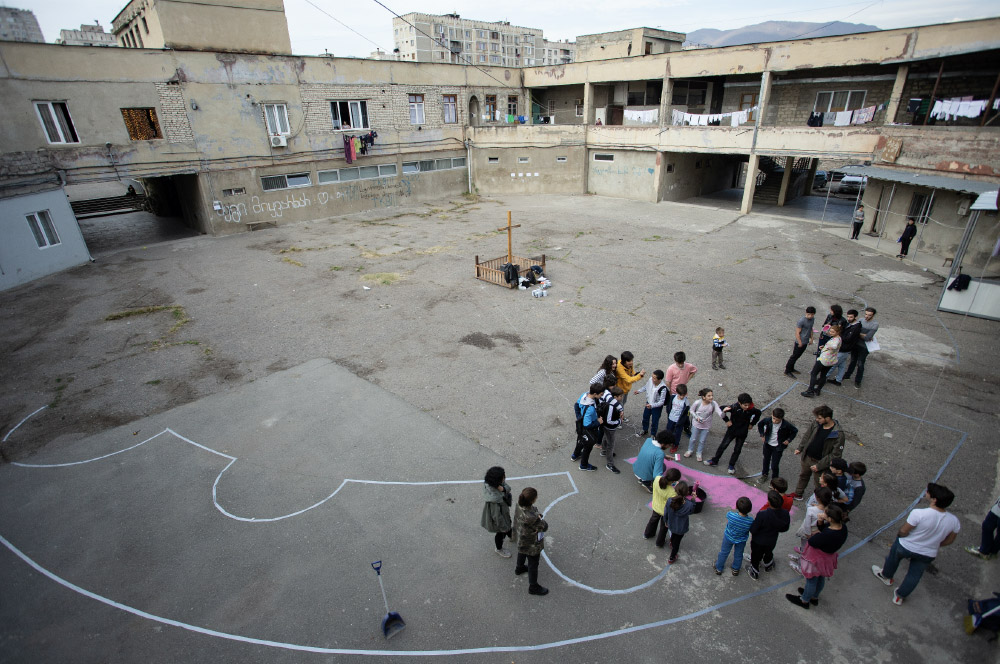 BABAU BUREAU _ Mausoleo
Babau Bureau is an architectural and landscape office founded in Venice by Marco Ballarin, Stefano Tornieri and Massimo Triches.
A New Educational Platform in Partnership with Goethe Institute in Tbilisi
"Propaganda" has created a new platform to strengthen art education and popularize critical thinking.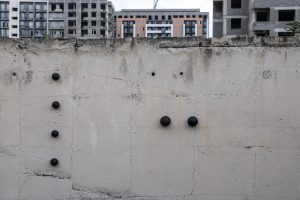 Water and everything resistant _ Tbilisi Architecture Biennial
Water and Everything Resistant is a site-specific work, a large part of the concept of
which is the building, where it is exhibited.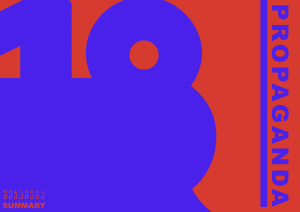 Summary of 2018
The document provides the information about the projects initiated and supported by Propaganda.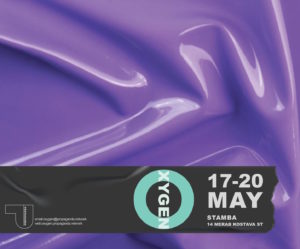 Propaganda.Network - Oxygen
OXYGEN is a glimpse into the active creative force in Georgia. And If we look at the outer space through the lenses of the chaos ordered by this force, we might just be able to locate ourselves on the map of the world art.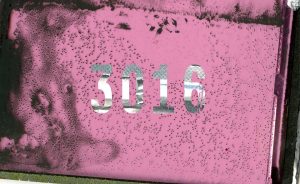 Collaboration between Qeu Mefarishvili and Salome Dumbadze Project – "3016"
roject"3016" was carried out after the first open call. The exhibition took place on September 28, for just one evening, at the winter garden of the National Scientific Library.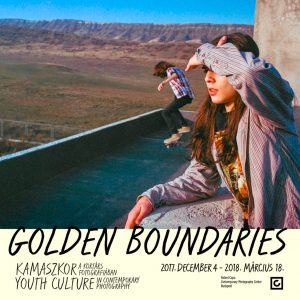 David Meskhi ' Golden boundaries '
This exhibition explores the different manifestations of self-expression, the search for personal autonomy and cultural diversity, the relative separation and the temporary, ad hoc togetherness of adolescence and young adulthood, as well as the so-called maps of meaning, through which the individual becomes a social being.


Open Call
Arts organization Propaganda would like to announce an open call for the workshop project.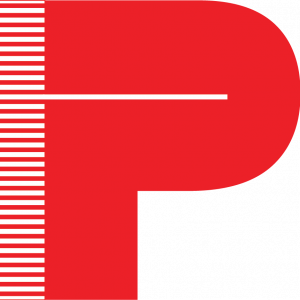 Open Call
A two-month workshop project offers to cover the expenses of artworks the artists/curators create in this time. Additionally, the participants will have unlimited access to neon and screen printing equipment available at Propaganda workshops.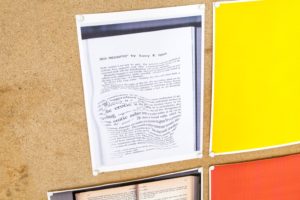 Onur Akyol – Tbilisi Residencies/Stamba
Onur Akyol is an artist, writer and curator based in Basel and Vienna. After having studied in the Critical Studies masters program at the Academy of Fine Arts Vienna, he worked as a curatorial assistant at Kunsthalle Basel.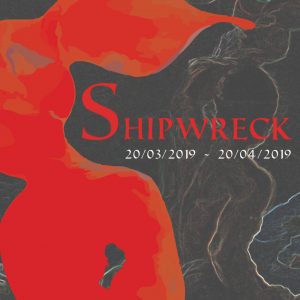 "Shipwreck"
On March 22 Goethe Institute Georgien and art organization Propaganda opened a mutual exhibition at Stamba hotel, D-block.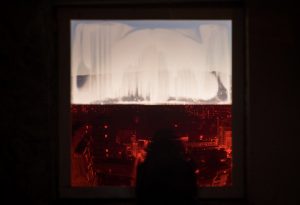 Reijiro Wada _ Scarlet Window (Tbilisi)
Double glazed glass, with red wine encased within, is set into the window frame of an apartment in the
micro-district of Gldani.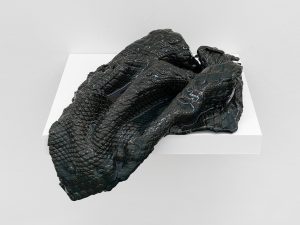 Hanna-Maria Hammari
The organization will host artists, curators and writers of different cultural and professional backgrounds in stamba4, a space dedicated to artistic development at Stamba Hotel.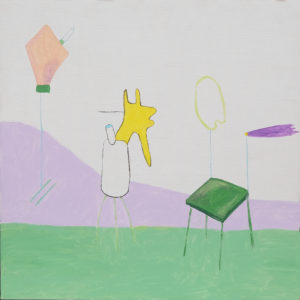 Ana Chaduneli – "Before It Shifts into Emptiness and Disappears"
On 20 December 2018 Propaganda Network, TBC Status and Stamba Hotel presented an exhibition & sale of Ana Chaduneli's works, "Before It Shifts into Emptiness and Disappears".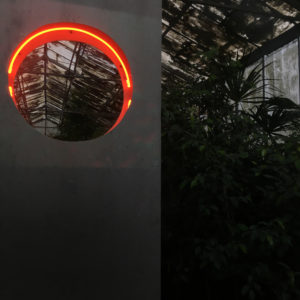 And Each Separate Dying Ember Wrought Its Ghost Upon The Floor
Our city gives birth to a new ecological and visual catastrophe each coming day. It precipitates slowly in our lungs and memory to inevitably become an integral part of it.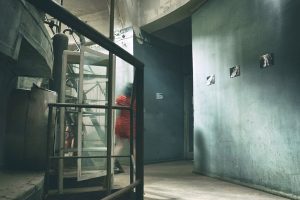 Gio Sumbadze - Thin Ice
The pollution of air and environment are hugely important topics, and even though they cause a multitude of problems, they don't ever get enough attention from us.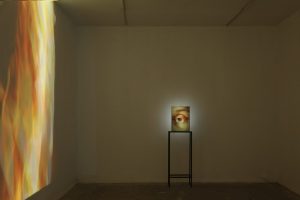 Andro Eradze - My silent response is your blind guide
`My silent response is your blind guide" is a project by Andro Eradze, which is aiming to ask questions about the importance/meaning of the past, research the phenomena of false memory and the links between typologies of it by rethinking and making the personal experiences public.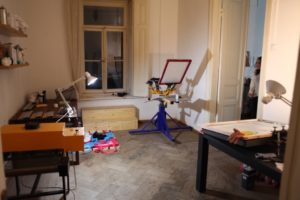 Silkography
Propaganda screen printing workshop is equipped with all essential tools for printing on paper and textiles. At the workshop, artists can create pieces using silk screen printing technique.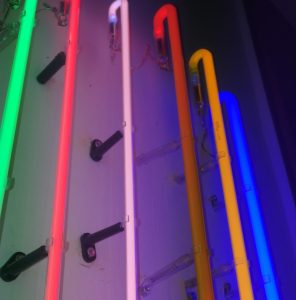 Neon
At Propaganda neon workshop, artists can have their neon pieces made; their direct involvement in the production process is optional.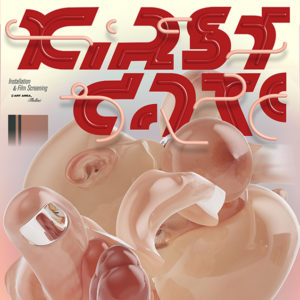 CROSSLUCID – Tbilisi Residencies/Stamba
CROSSLUCID is an interdisciplinary collective and the synthesis of Sylwana Zybura and Tomas C. Toth. Its current practice spans video, photography, collage, installation, character design and creative direction.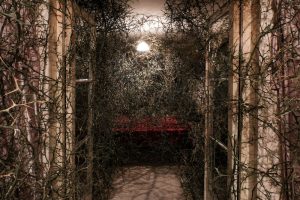 Nika Kutateladze _ To Protect My House while I'm away
This work is a replica of an abandoned house in Guria region, filled with thorn brush aimed at protecting the house from burglars and animals.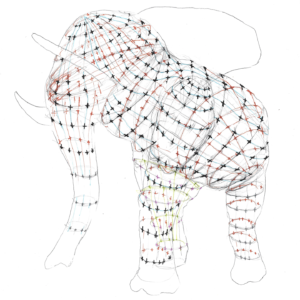 Tbilisi Residencies/Stamba
Per Aspera Ad Astra ("through hardships to the stars) is dedicated to global warming and critical conditions of environment.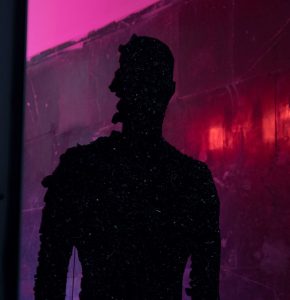 Tiko Imnadze _ "Mining Blow"
In 2017, 41 people were killed and 66 were severely injured. Tragedies are common at the Mindeli mine in Tkibuli.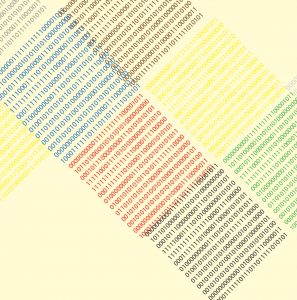 Open Call
Arts organization Propaganda, in cooperation with Fablab Techpark, would like to announce an open call for the workshop project.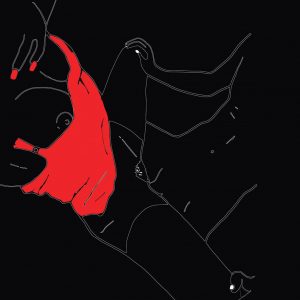 Tamara Lortqifanidze - Erotic Stories
"Erotic Stories" by Tamara Lortqifanidze is an artist's book, featuring a collection of real and fictional stories and sketches inspired by them.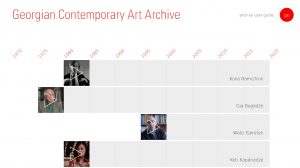 Video Interviews - Contemporary Art Archive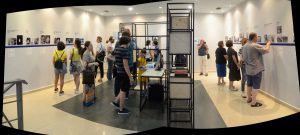 Batumi, Apollo - Unusual Exhibition
"Batumi, Apollo – Unusual Exhibition" is a space for movie lovers, researchers and students, to meet, exchange, experience, watch movies, hold lectures and master classes – where everyone can get acquainted with the exciting and rich cinematic history of Batumi.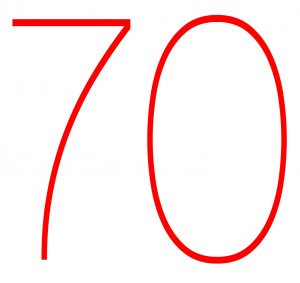 Georgian Contemporary Art Archive